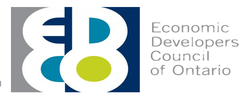 Welcome to the EDCO voter portal!
Thank you for taking the time to submit your vote for the EDCO 2021-2023 Board of Directors.
Please use the unique login credentials provided in the email to you on October 2, 2020.
Contact Taylor Chamberlain at grow@edco.on.ca for assistance logging in.

Login to Vote!